Swarovski have just launched their latest "The Nature of Us" Innovations.  This includes some fabulous new colours and beads which we are busy adding to our website.
New Swarovski Colours
The new Crystal Lacquer Pro Effects
Ivory Cream, Dark Red and Dark Grey highlight these on-trend hues and  subtle, timeless colour palette.
The three classic gem colours, Royal Red, Royal Blue and Royal Green, are also timeless and versatile and inject  a strong shot of colour.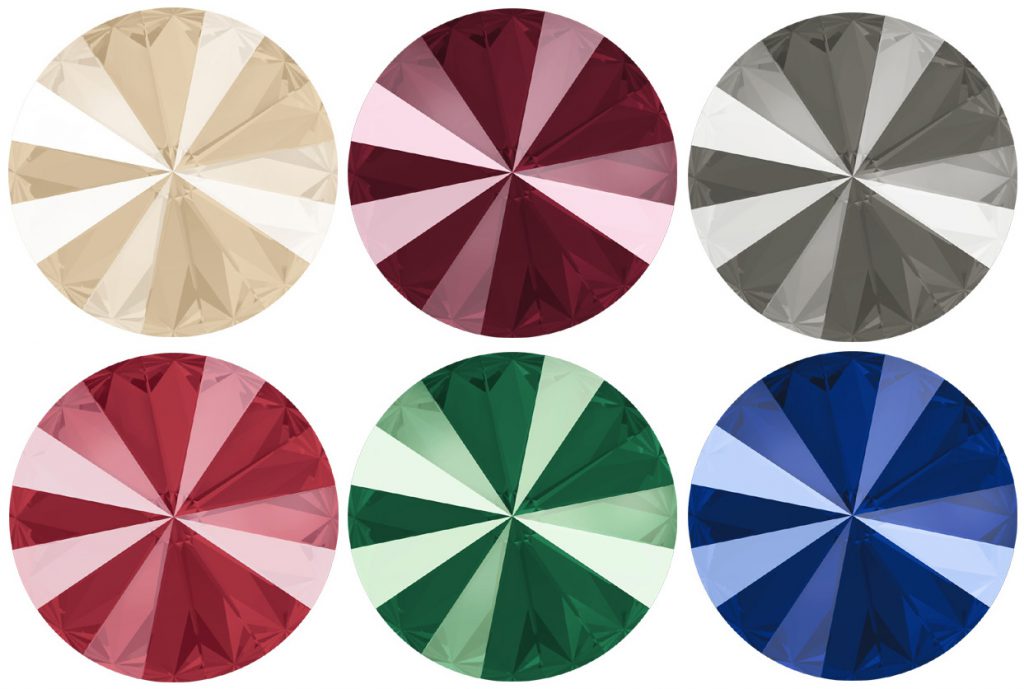 The new Crystal Rainbow Dark Effect
This edgy metallic effect has a "dark, oily pattern" and subtle colour gradients which is designed to capture the fluidity and changeability of modern life.
---