Diamond Beads - the latest addition to the CzechMates range
Just in are the new CzechMates 2-hole Diamond Beads.  These 4×6.5mm diamonds have the same hole-spacing as the other CzechMates beads which opens up lots of designs possibilities – they work well for structural projects and also make great angled spacers.
The new CzechMates 2-hole diamond beads come in great colours
The new CzechMates 2-hole diamond beads are a great addition to the CzechMates beading range.  These new diamonds come in nearly  40 of the most popular colours with more coming shortly. You can see the full colour range here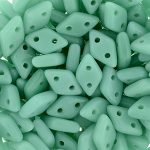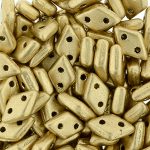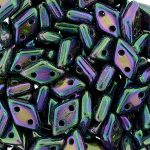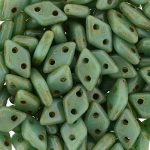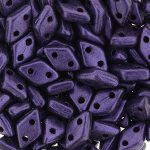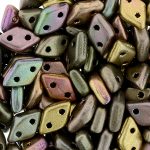 The CzechMates Diamonds are easy to use
These little beads are very easy to use as "stackable" beads and spacers .  We have some great patterns from the Starman TrendSetters to give you some ideas
The Insignia Bracelet is an easy but striking design showing the diamonds used as angled spacers.  The design uses gemduos but you could also use DiamonDuos.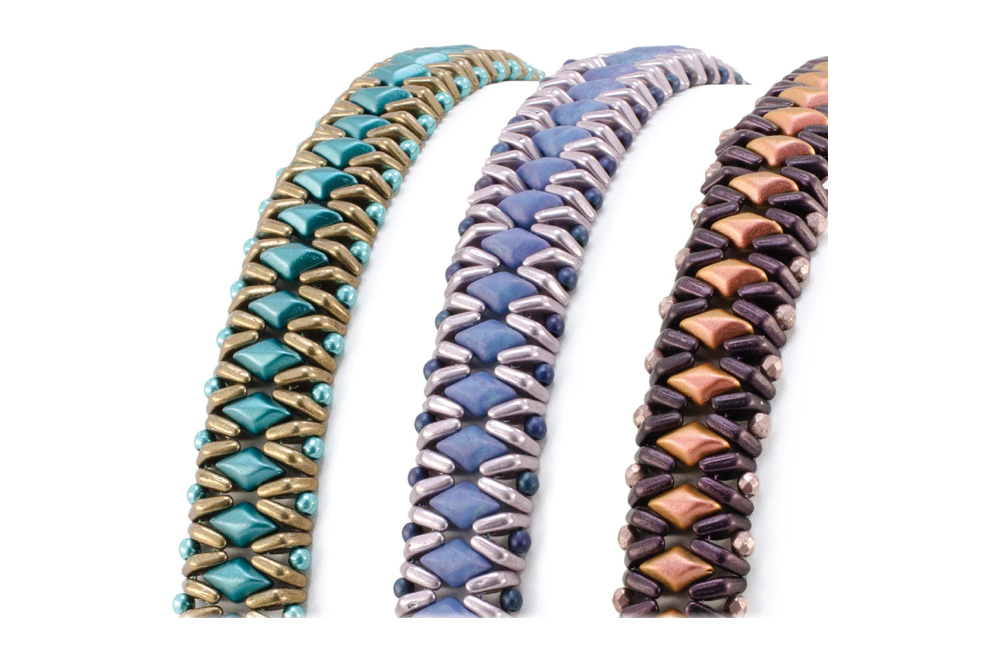 The Wicker Bracelet uses the diamonds to create little stackable beaded beads alternated with small seed beads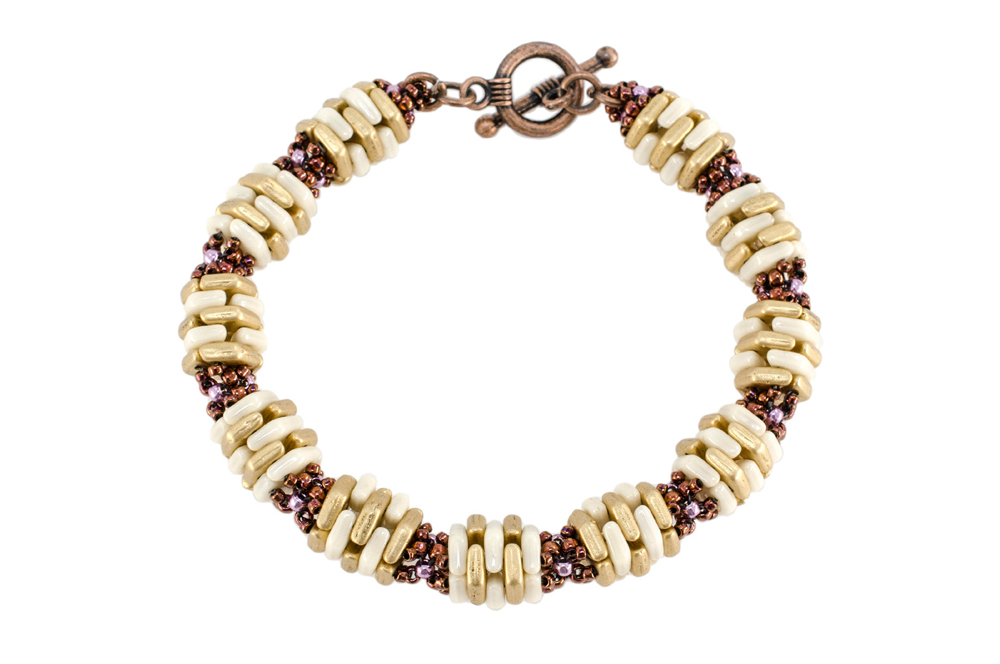 The beautiful wicker bracelet design builds uses Toho round and demi-round seed beads with the diamonds and really shows of their shape to great effect.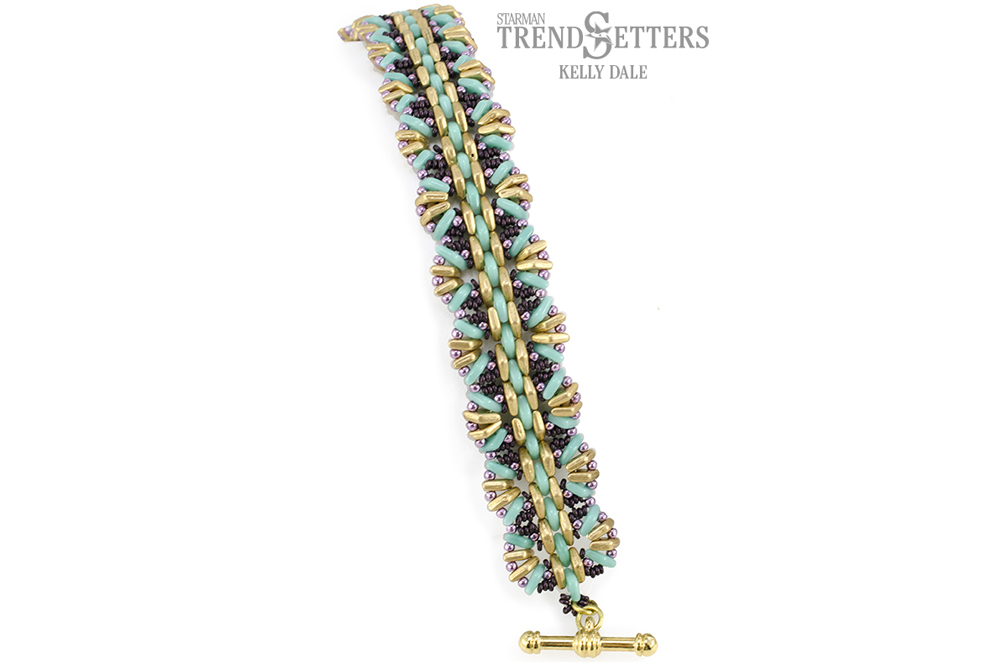 ---