Fabulous new Fire-polished Beads
Fire-polished Beads are one of our most versatile and popular beads and we have some great new 4mm, 6mm and 8mm fire-polished beads for  you in gorgeous colours including crystal rainbow shades, subtle chalks and vibrant Picasso and travertine effects. These colours are the same as or pair beautifully with many of the other Czech glass beads including CzechMates and Les Perles par Puca. You can also find some of the same colours in Matubo seed beads and in their popular superduos and miniduos.  The facets of the fire-polished beads show many of these colours off wonderfully.  Adding even small beads, such as 4mm beads, in some of these colours can enhance your design.
New 4mm, 6mm and 8mm Fire-polished Beads
Crystal rainbow colours with matt metallic finishes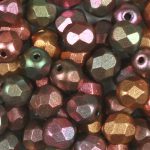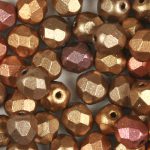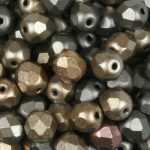 Subtle chalk shades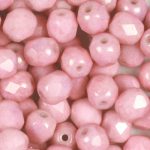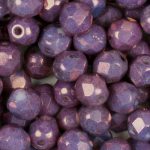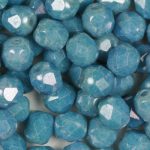 Vibrant Picasso and travertine effects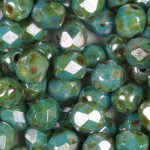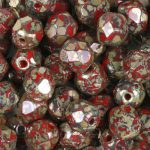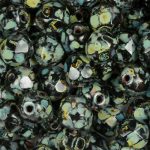 Rich nebula colours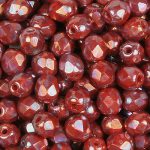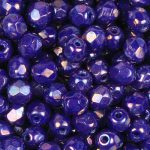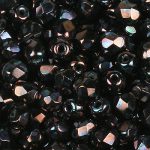 Many of these beautiful colours can be found in other Czech glass beads such as the CzechMates and Les Perles par Puca to it's easy for you to pair with some of your favourite colours.
Alternatively, trying pairing the Picasso and travertine effects with a plain colour to highlight the beautiful patterning.
You can see more beautiful fire-polished colours on our website
Fabulous Fire-polished Jewellery Ideas
We have lots of projects with fire-polished beads and also design ideas in our Image Galleries to show off these gorgeous colours.
This easy necklace uses 4, 6 and 8mm fire-polished beads in the same colour to create a striking necklace.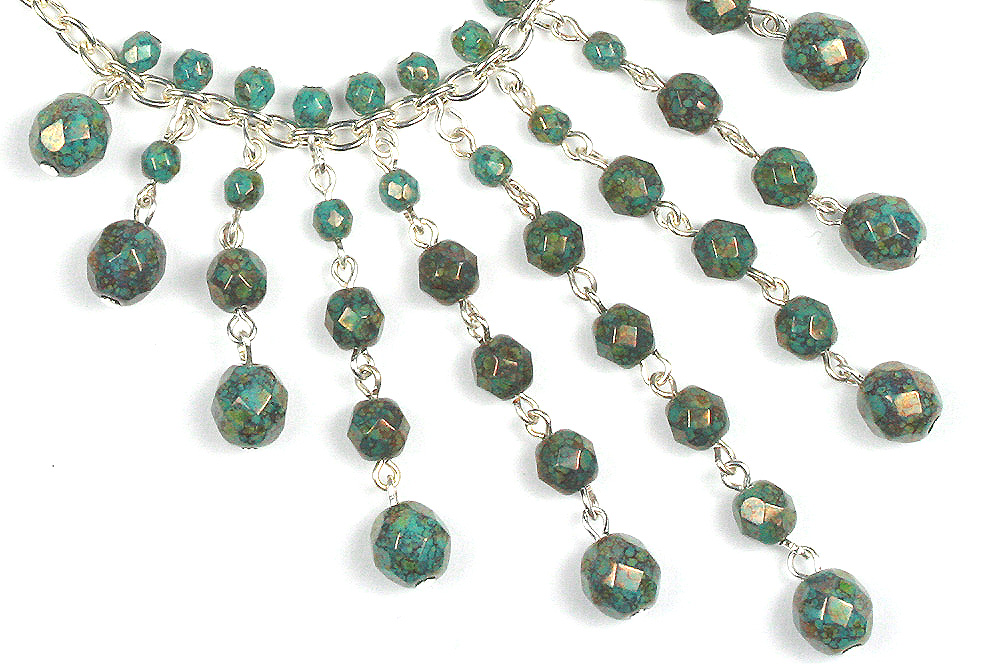 The bracelet below shows off two beautiful nebula colours including the new opaque blue nebula colour in 4, 6 and 8mm fire-polished beads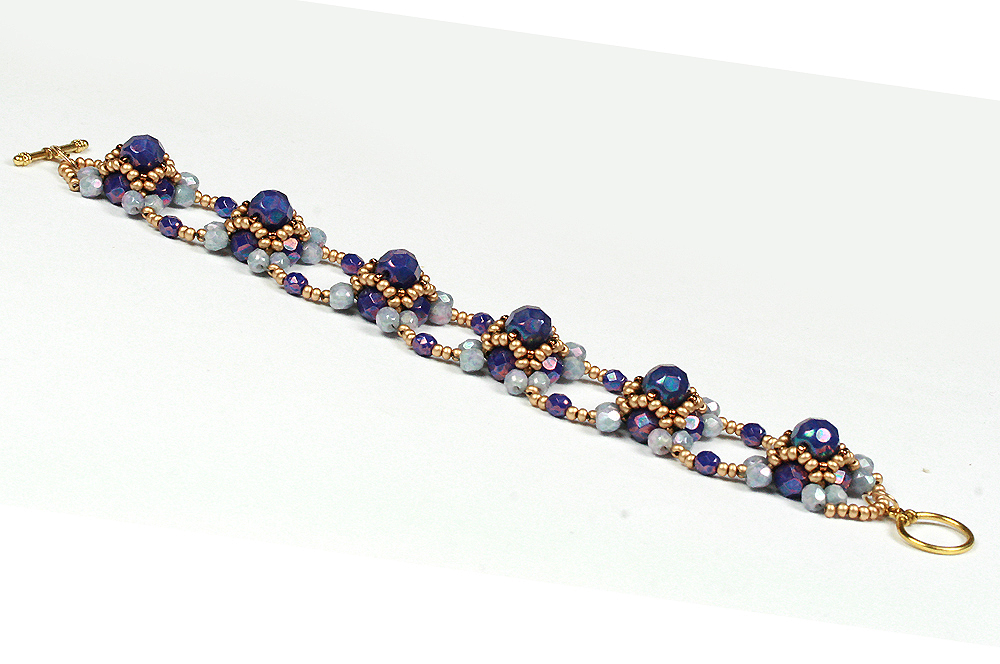 This "watch" design uses these lovelylarge chalk lazure fire-polished beads to make a pretty bracelet strap which tones in with the smaller fire-polished beads around the sparkling Swarovsk rivoli.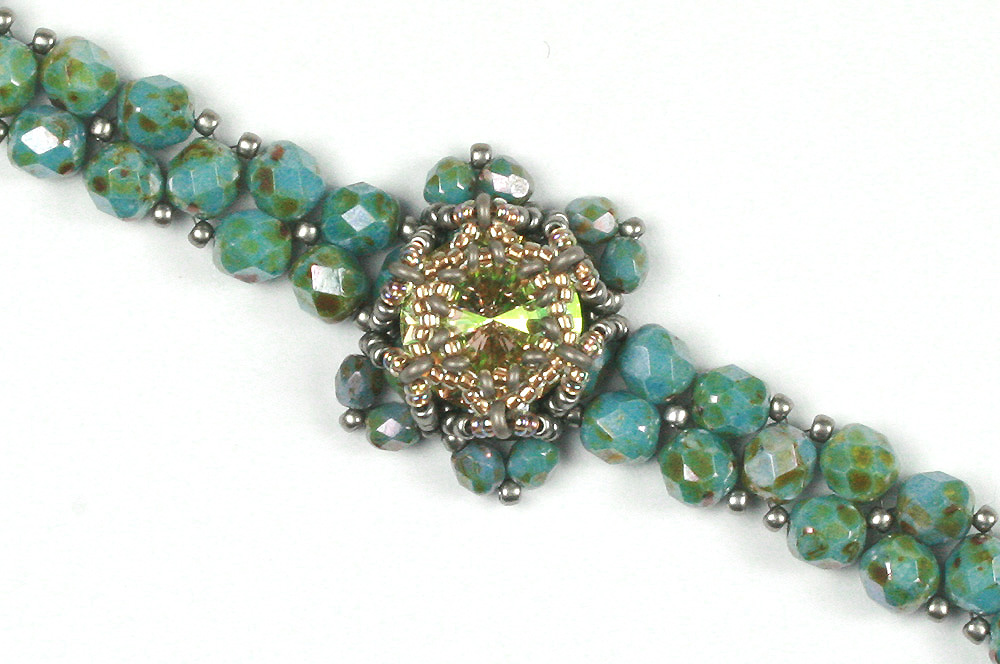 Use a gorgeous colour like the Persian bronze Picasso fire-polished beads to add detail and richness to your design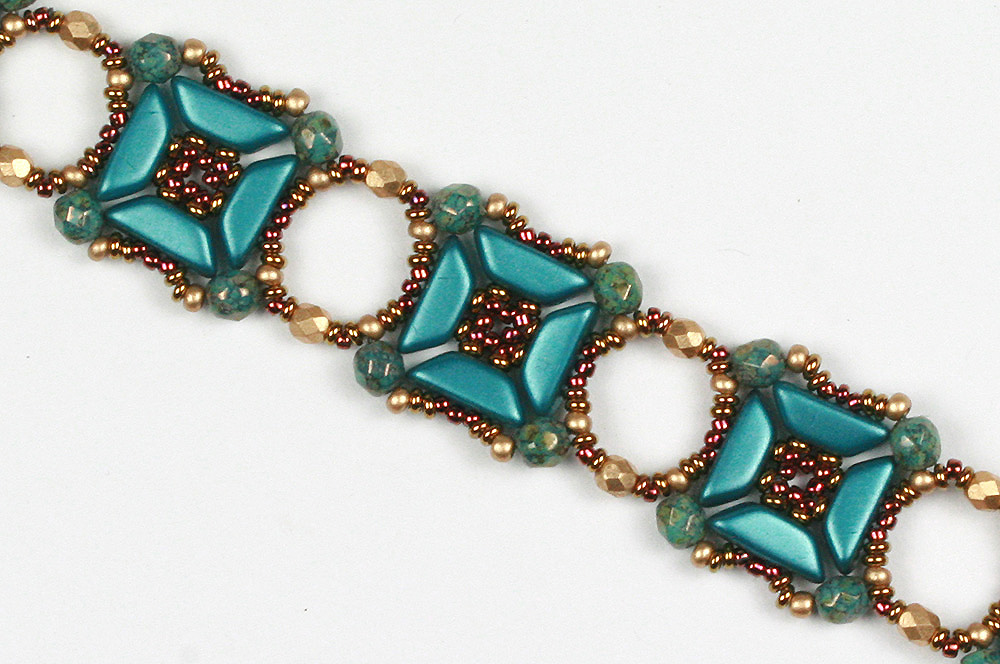 ---