Swarovski Innovations Spring/Summer 2021
The new Swarovski Innovations – Time to Shine – includes a gorgeous new pear cut pendant, new mystic and elongated oval fancy stones and the Dome round stones.  There is a lovely new Iris colour, six opal shimmer effects and two more iridescent pearl shades.  Here is our pick of the new shapes and colours now available.
Highlights of the Swarovski Innovations – Time to Shine Collection
Swarovski Pear Cut Pendant
Pears are one of the most popular pendant shapes and this new member of the gem-cut family has 44 facets for optimum sparkle.  The colour range includes the birth stones.
New Mystic Fancy Stones
This fabulous new stone has a square cut outer shape and precisely cut facets on the top and a grooved surface on the reverse giving a stone that looks highly facetted and sophisticated.  It's classic but contemporary.  Sew-on settings are available for this stone.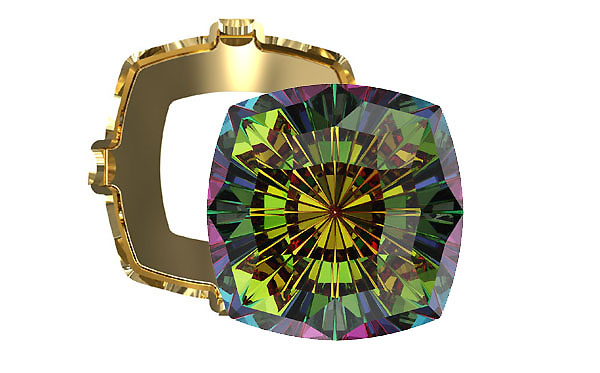 New Colours and Effects
Swarovski have launched a new colour – iris.  Paler than amethyst yet with more intensity than light amethyst, iris is a soft and elegant shade.  It's available in a wide range of beads, pendants and stones.
Six lovely new opal shimmer effects are available in the bicone and round facetted classic beads ranges.
Two new pearl colours, dreamy rose pearl and dreamy blue pearl, have a soft iridescence that combines beautifully with the existing pearl palette as well as with the new Iris shade and Opal Shimmer effects.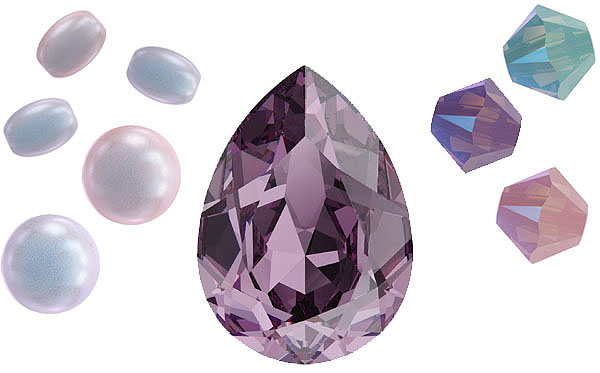 Our Pick of the Rest
Other highlights include the new Elongated Oval Fancy Stone which has a pared-down but elegant modern look.  Sew-on settings are also available.
The new Dome round stone is dramatic and glamorous.  Inspired by gem-cuts, it has a contemporary silouette with 90 sparkling facets.
The 7 new Crystal Electric Lacquer Pro DeLite effects marry the radiant DeLite with the high voltage Electric Lacquer Pro to give a high-impact sparkling effect.
The versatile light rose colour has now been included in the Core Assessment – a collection of the most popular beads, pendants and stones.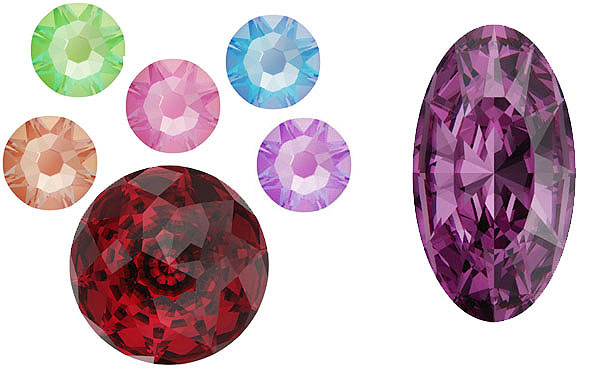 View the most popular Swarovski beads, pendants and stones
---