These lovely Preciosa Terra Intensive seed beads are the latest additions to our huge colour range and are already proving very popular.  The strong vibrant shades are great for all kinds of jewellery making and we have some great designs and projects from Preciosa to inspire you.
New Preciosa Terra Intensive Seed Beads
The new Preciosa Terra Intensive seed beads are surface finishes on a chalk base.  They come in eleven vibrant shades from clear yellow through to chocolate brown and are available in 10/0, 8/0 and 6/0 round seed beads.
You can view all the Preciosa seed bead colours here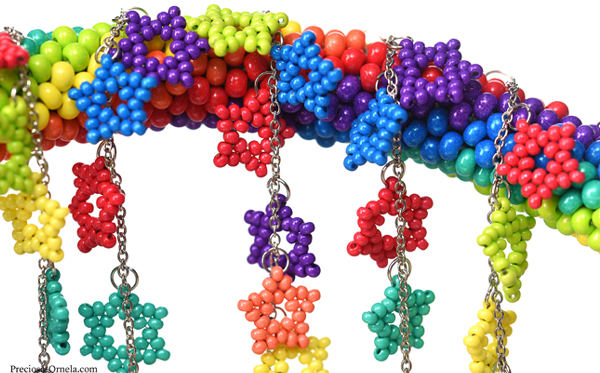 Strong bright colours are great for giving impact to quick makes like the earrings below.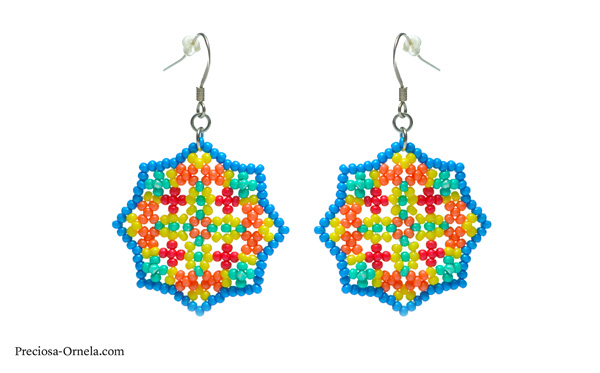 The big range of bright colours is also great for making rainbow-style jewellery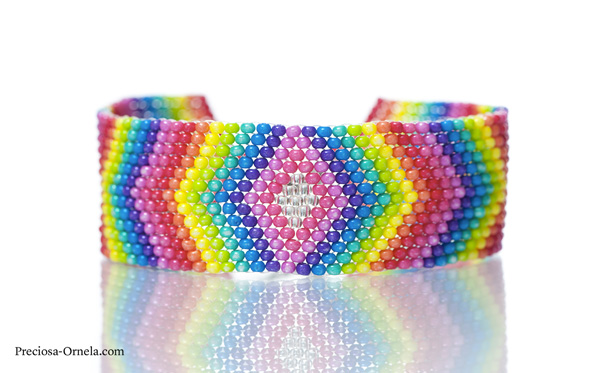 And, of course, the new Preciosa Terra Intensive seed beads are also good for making lovely bright floral designs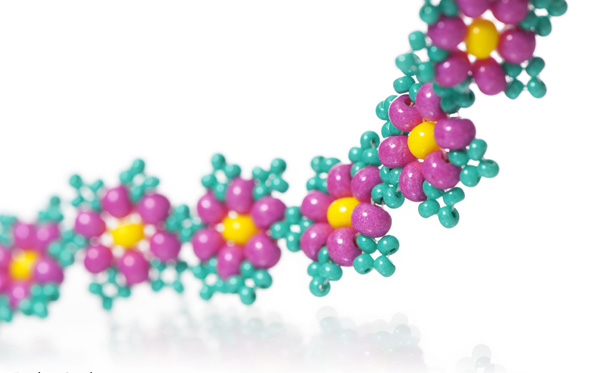 These rich colours are ideal for making striking geometric patterns like this colourful purse.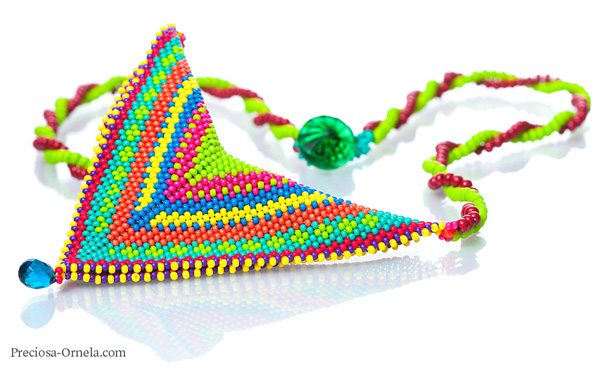 Strong colours like these also combine very well with neutrals such as white, black and gold seed beads for an even bolder effect.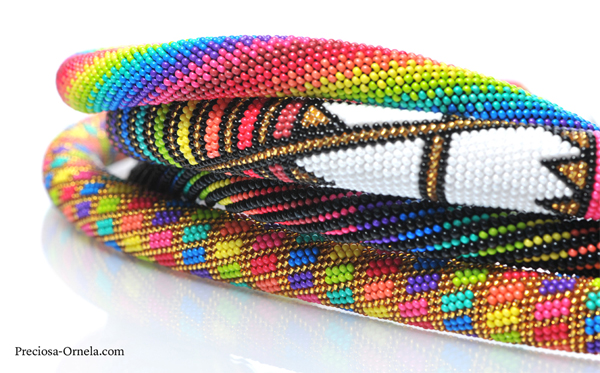 The new colours can, however, also create lovely delicate designs like this floral bracelet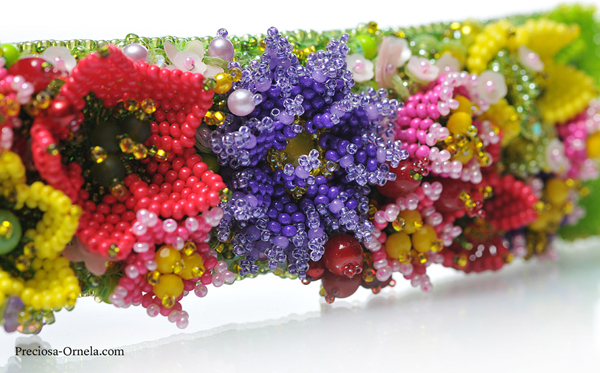 Although these colours are very vibrant they also blend well together like the necklace below which uses the clear yellow and lime to create a fresh and pleasing effect.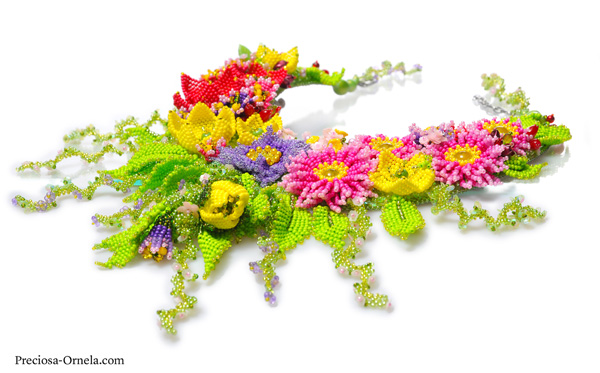 Preciosa Terra Intensive Projects
We have some beautiful Preciosa projects to show how well these colours combine.  You can download the Spiral Bracelets project here or on our website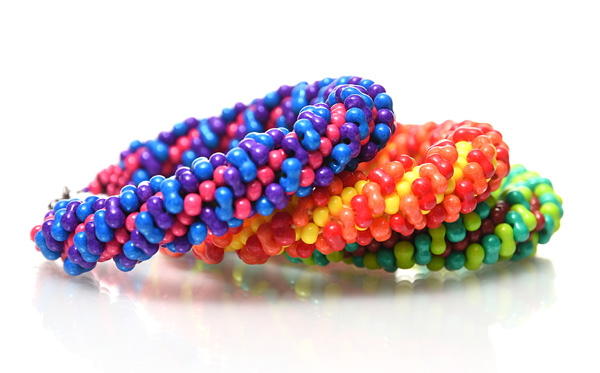 If you love beaded beads, then why not try this pretty  necklace project?  You can download the Chantelle Necklace project here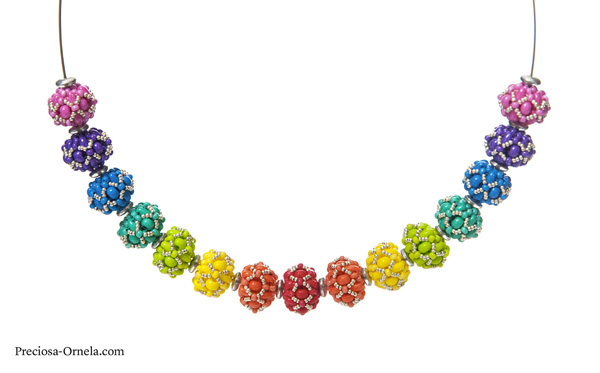 Preciosa Terra Intensive Designs
You can see more inspirational designs by visiting the Preciosa Terra Intensive seed beads Image Gallery.  Just click on the pink Image Galleries button on the top left of the shopping page.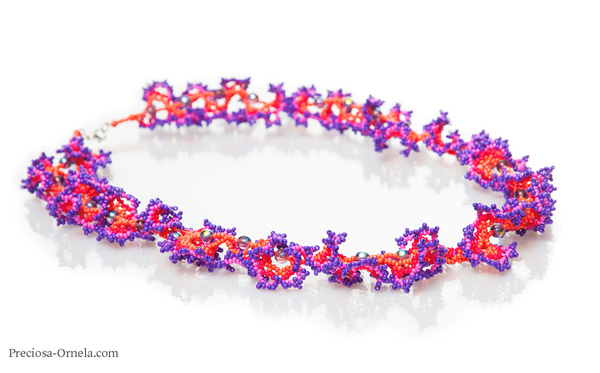 ---