New 6mm and 12mm 2-hole Candy Beads
6mm and 12mm 2-hole candy beads now join the deservedly popular 8mm candy beads from the Czech company Preciosa Ornela.  They are one of the easiest multi-hole beads to use and are very versatile.
New 6mm Candy Beads
These little beads can be used to create very delicate jewellery.  You can use them in much the same way as the 8mm candy beads.  They are very easy to use, for example with small seed beads to create a pretty stretch elastic bracelet like the one below.  You will be able to scale down some of the Preciosa Ornela patterns available on our website or use them as the basis for your own variations.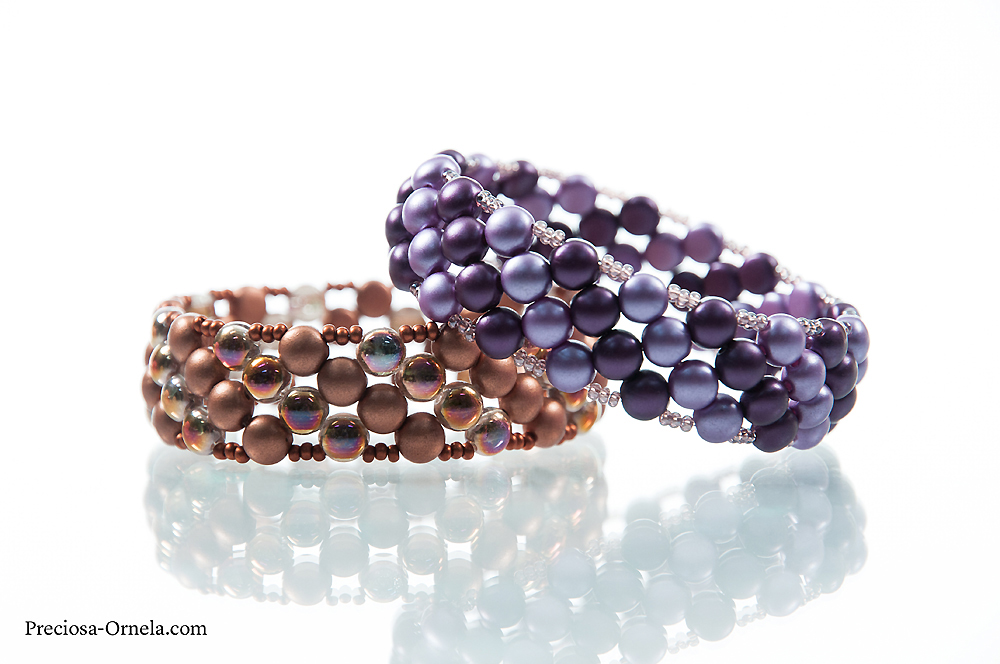 You can also combine them with seed beads to make a cuff as shown below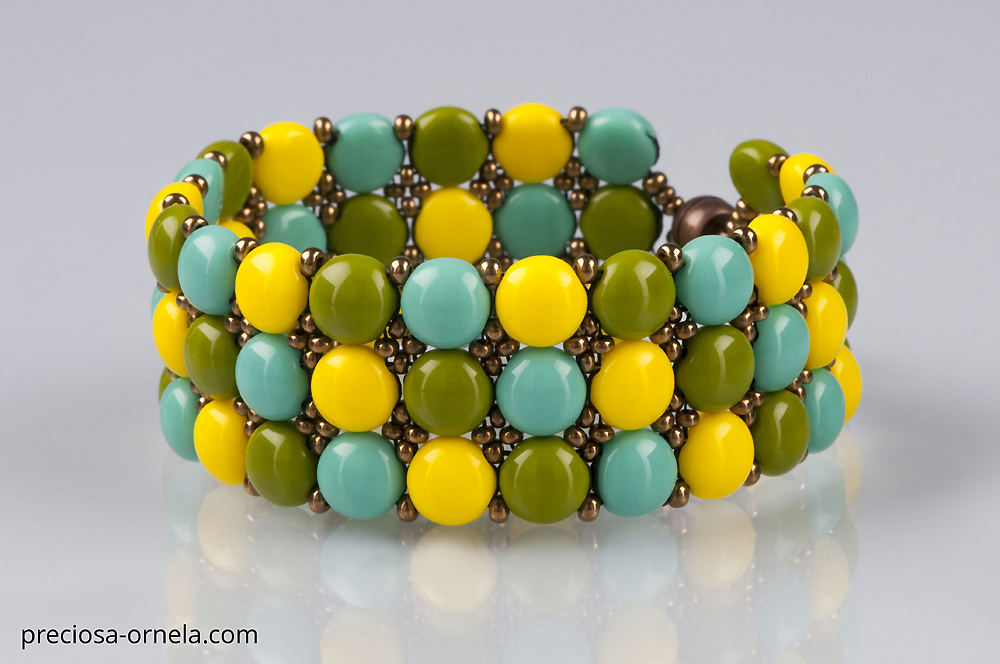 New 12mm Candy Beads
These are great for creating a focal point in your jewellery of you can use them to link other elements of your design together.
Our range includes some of the most popular colours plus some interesting travertine colours that will work well with the same travertine effects in other beads.  Alternatively you can pick out one or two colours in other beads to add interest to your jewellery.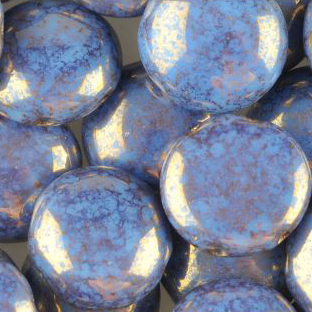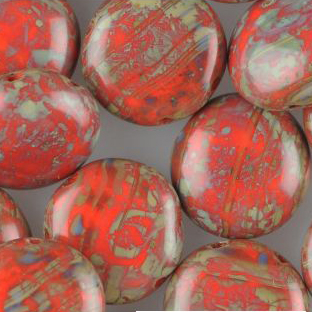 Using the Candy Beads Together
The three sizes of candy beads work well together, as you can see in the bracelet design from Preciosa Ornela below.   The Merry-go-round Bracelet combines 8mm and 12mm candy beads. Try making this in contrasting colours for a different look. This pattern is a free downloadable project on our website.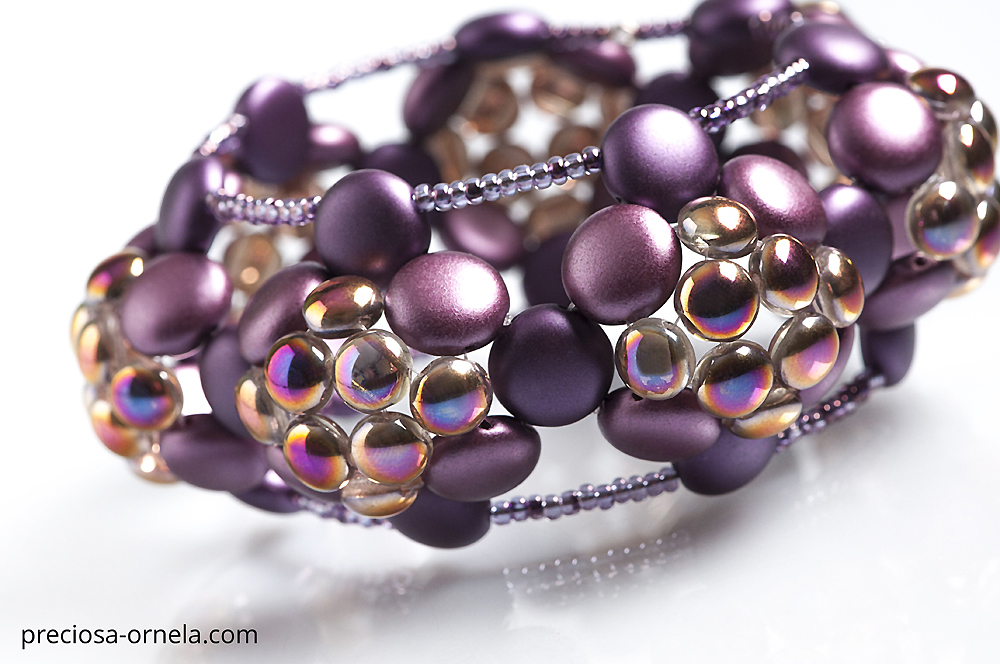 Candy beads of different sizes can be used to make a pretty graduated necklace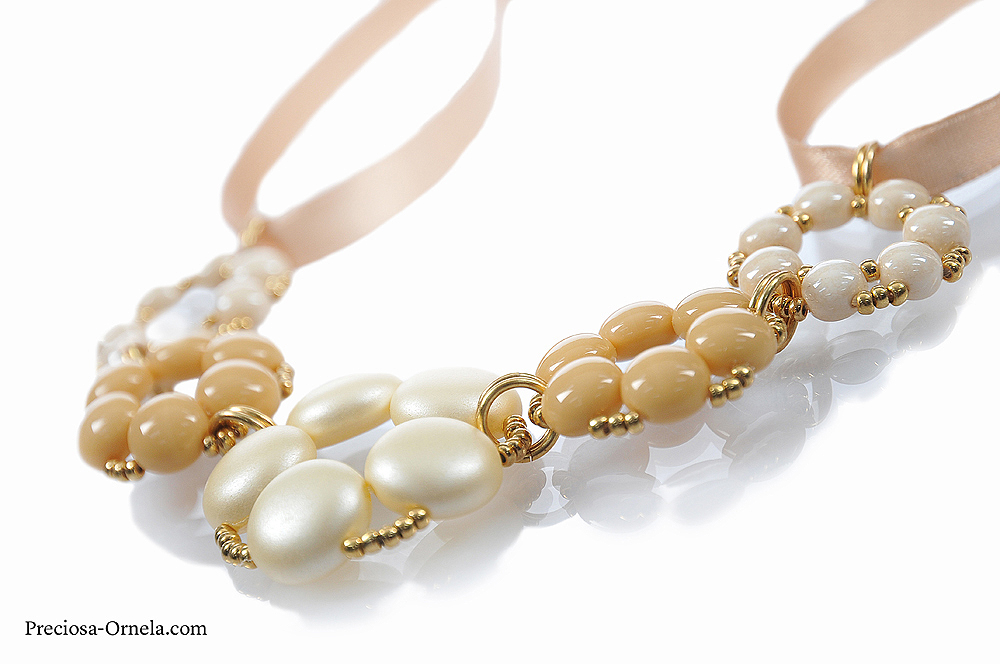 More Candy Beads Design Ideas from Preciosa
These large candy beads work well with the superduos to make pretty components to link together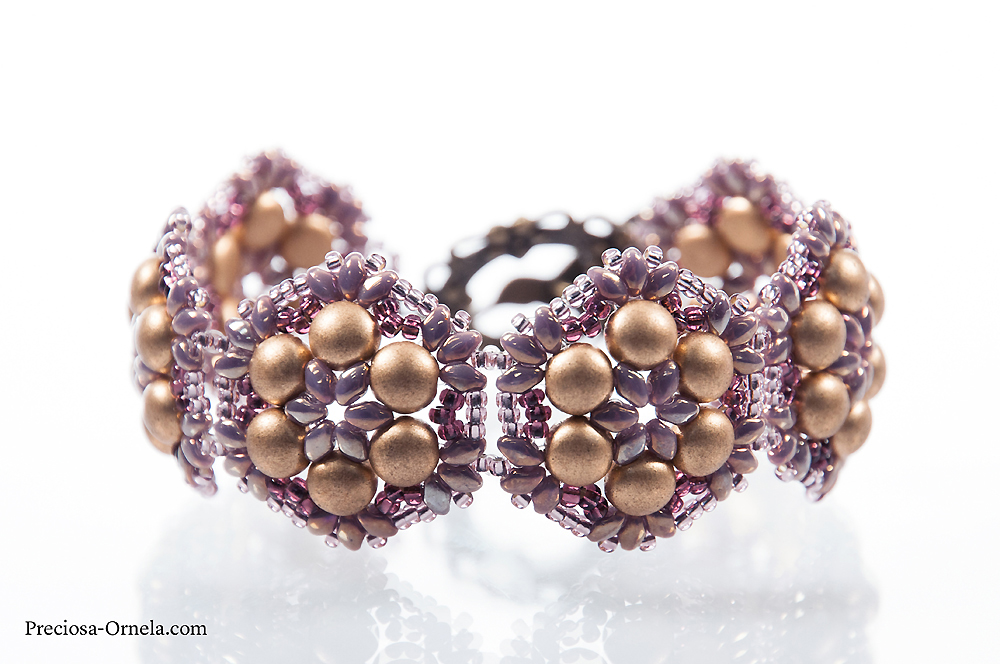 You can also use the 12mm candy beads to make stunning earrings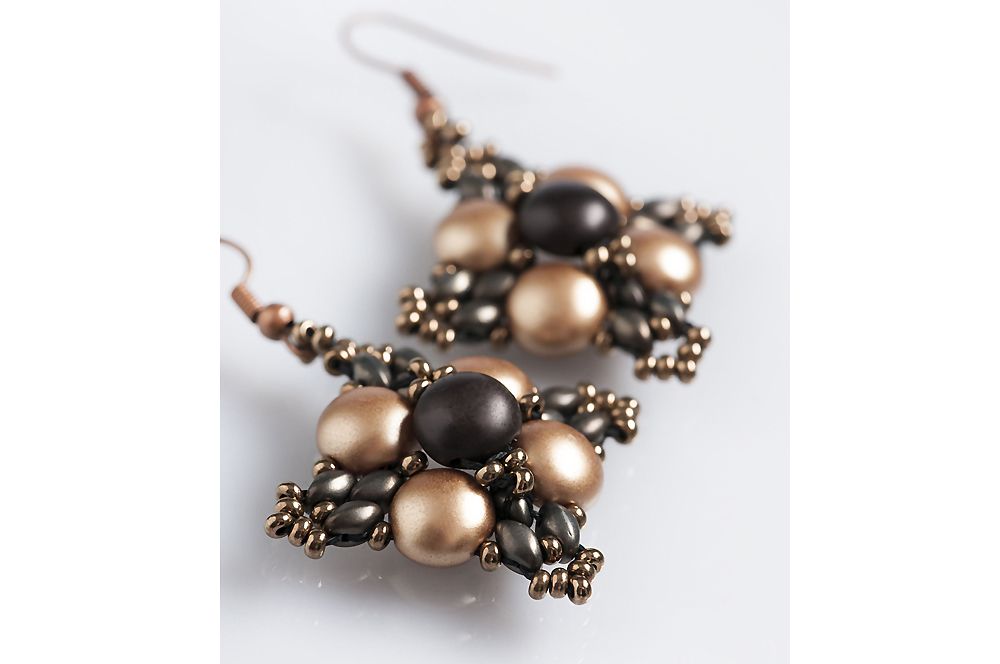 Here is another great earring design.  This component would also make a beautiful bracelet.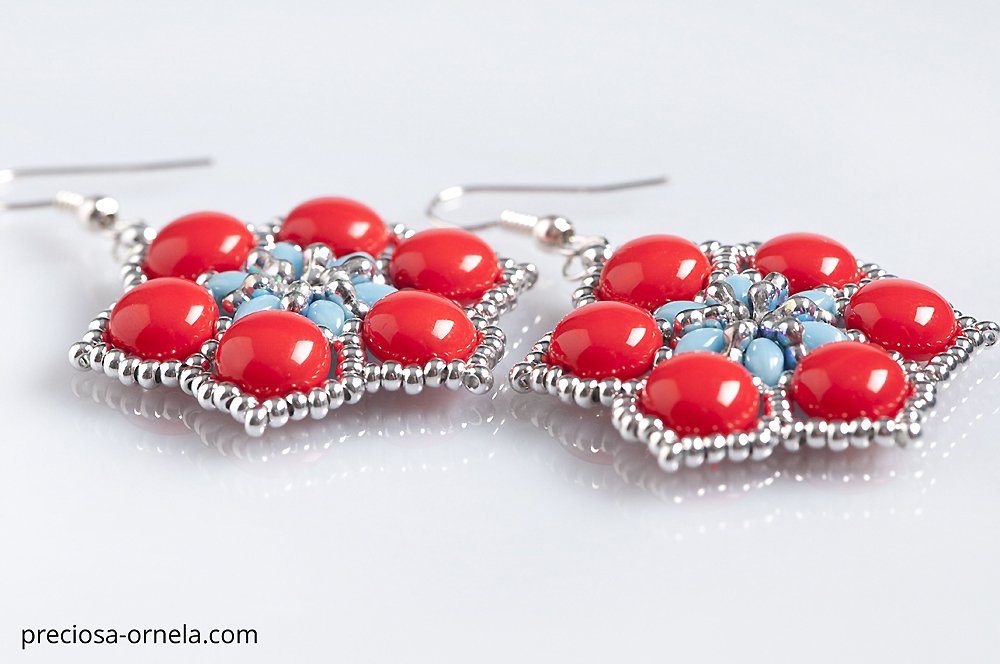 ---