New Engraved Pips - Perfect for Flowers and Clusters
The Preciosa engraved pips are very versatile and work particularly well for creating floral designs.  They also work very well with the original pip beads.  We have some lovely projects and design ideas from Preciosa to show you just some of the ways you can use these.
Preciosa Engraved Pips
These new engraved pips are inspired by the very popular 5x7mm Preciosa pips.  The engraved pips measure 9x14mm and have 3 grooves on each sides.  Combine them with small seed beads to create delicate and elegant designs.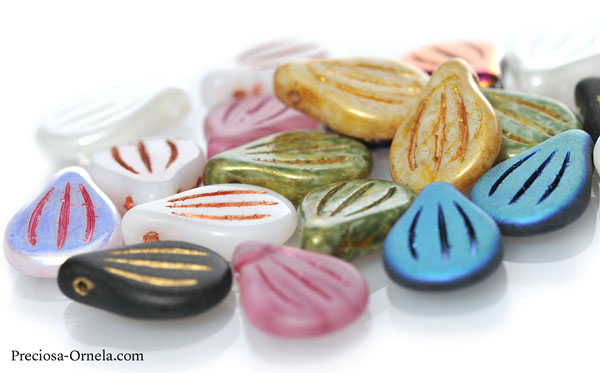 Preciosa Engraved Pips Colours
We have all the Preciosa picasso colours which look gorgeous on these large pips.  We also have gold and silver engraved pips, lovely colours like sliperit and blue azure and a lovely ivory silk shade which would be perfect for wedding jewellery.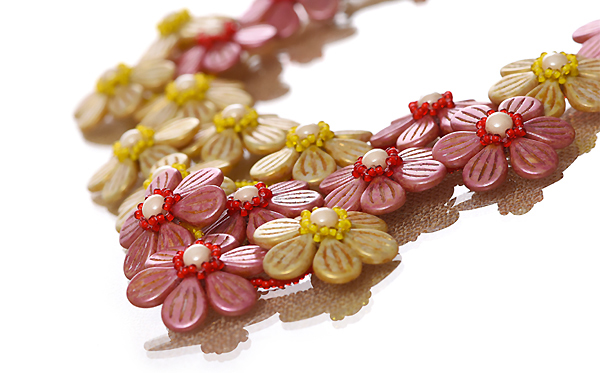 We also have nine very pretty crystal-based colours, including matt crystal.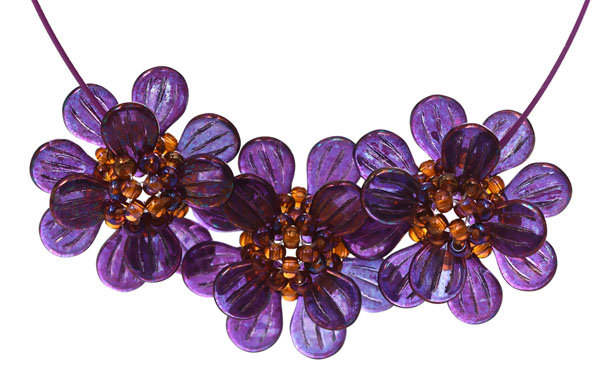 You can view all the Preciosa Engraved Pips here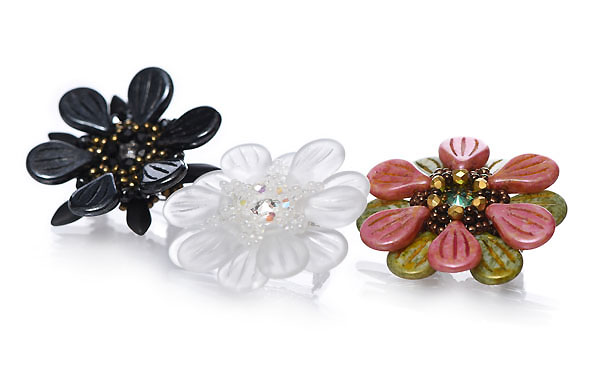 Floral Designs with Engraved Pips
The Preciosa engraved pips are particularly good for creating floral designs and are ideal for Spring and Summer jewellery.  Here they're combined with dagger beads to create a striking bracelet.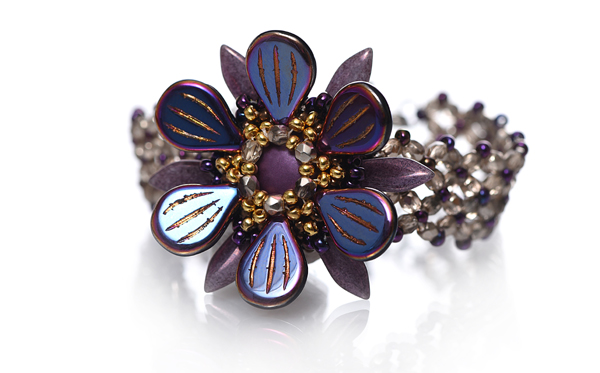 Designs with Engraved Pips and Pips
The large engraved pips work beautifully with the smaller pips to create some stunning designs.  When combined with the smaller pips, there is even more potential to create beautiful floral jewellery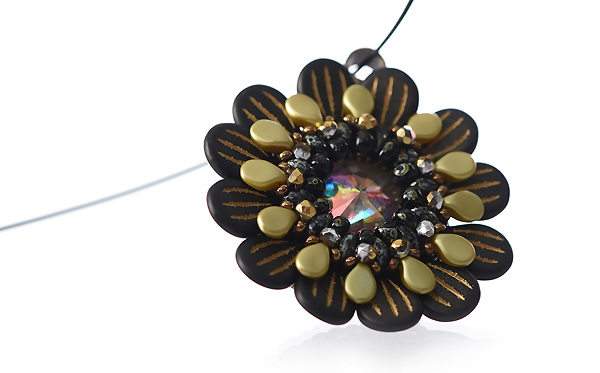 You can view all the Preciosa Pip Beads here
Elegant Necklaces with Preciosa Engraved Pips
The size and shape of the engraved pips is ideal for making pretty necklaces and they also make lovely drops for earrings.
Chunky Jewellery with Engraved Pips
The large Preciosa engraved pips also make distinctive chunky jewellery like the Scales Bracelet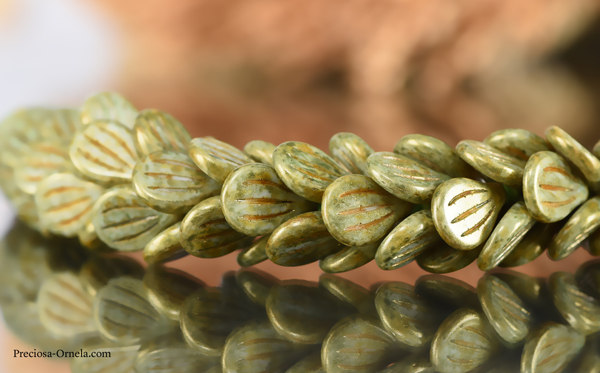 Preciosa Projects with Engraved Pips
We have some lovely projects for you including the Scales Bracelet above and the Preciosa Distinctive Spiral Necklace below which also shows off the clustered effect.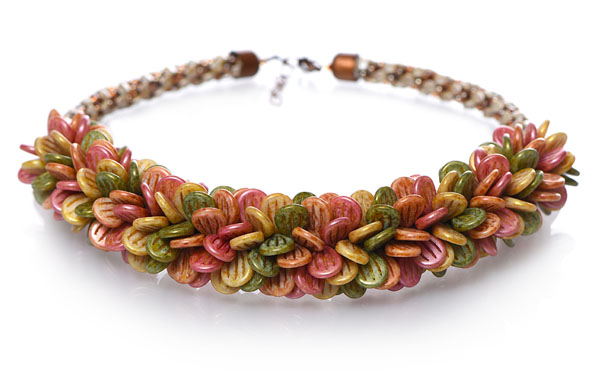 the very pretty Smell the Flowers pin shows how beautifully the engraved pips work with the pip beads.
Just click on the pink Projects Download button on the top left of the Engraved Pips shopping category to see these projects and more.
Engraved Pips Image Gallery
We have lots more gorgeous ideas from Preciosa – just visit our Image Galleries to see more.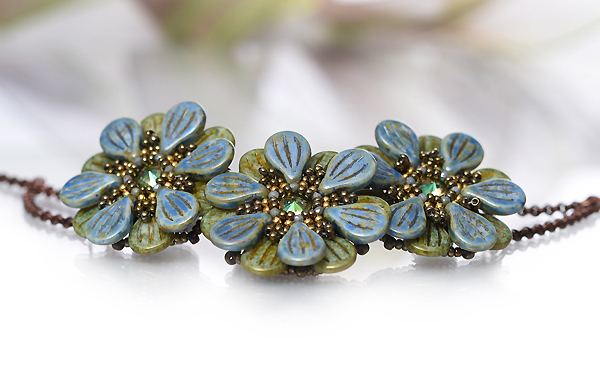 ---